The good stuff. Lots of people sitting outside, around the table in the summer, food everywhere a with kofta on the skewer and cooking on the BBQ. This is my favourite way to eat kofta. However, there are plenty of different ways to cook and serve.
I am going to give a general recipe and method with two ways to cook it, on the BBQ and a burger.
Ingredients
This will feed 4 people, or 2 very hungry ones.  
500g's lamb mince
Healthy handful of fresh parsley, finely chopped
White pepper, healthy pinch
Salt, healthy pinch
Half a teaspoon of ground cumin
Half a teaspoon of ground coriander 
Medium onion, finely chopped
Handful of pine nuts (burger only)
Method
This is an easy one...put all ingredients in a bowl and mix with your hands. That's it. Bosh. Now you have the mixture. 
Cooking these bad boys. Two Options!
Skewer
Now I mentioned I like them on a skewer. Simply get a handful of the mix and mould onto the skewer. Put some water in a small bowl and have this on the side. Put some water on your hands as it will make it easier to mould. Place on the BBQ or very hot griddle pan for 2-3 minutes on each side.
When done, put this on warm fresh pita, add some salad and serve with homemade mint and yoghurt (greek yoghurt, chopped fresh mint, squeeze of lemon juice, pinch of salt and crushed garlic then mix) or some tzatziki.
Burgers
Mould some of the mix into a burger patty shape and place on the griddle pan. Cook for 3-4 minutes on each side and you are good to go. Add some pine nuts into the mix for a bit more texture and crunch. Great in a good quality bun, lettuce, slice of tomato, cucumber and the yoghurt mentioned above.
Once done, you should feel like this chap below!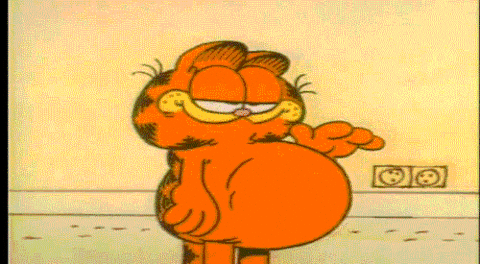 Enjoy!
Lawrence